Last week I introduced you to the Small Business Saturday campaign I'm part of this month. I wrote about how as a blogger I can relate to small businesses and why I feel so passionate about supporting them. I also introduced you to some of my favorite etsy shops, which I plan to continue featuring over the next week.
Today I'd like to tell you about the small businesses in my community. I live in a pretty decent size city with over 80,000 people. We have a mall, the major craft stores, and some large chain restaurants. But what makes the area so great are the small businesses that have been here far longer than any franchise store.
My favorite restaurant where the hubs and I often go on dates is owned by a very well known community member. He owned a very popular Italian restaurant in the heart of our downtown area, but unfortunately it burned down a few years ago. The owner loved how passionate the community was about his restaurant that he decided to use another location for the Italian restaurant. He then rebuilt the location that was damaged in the fire into a popular gourmet sandwich shop and Italian bakery. It's my absolute favorite place to eat at! I prefer his sandwiches over any chain restaurant meal. They're seriously THE BEST! You'll often see them on instagram too. :)
Want to know what else I love buying local? Produce! I'm kinda a snob about it but I will only buy local (organic if possible) produce. Shopping at my local farmer's market is what I'm most passionate about supporting. We live in a HUGE agricultural area so there's really no excuse to not buy freshly picked produce that are grown literally a couple miles away from my home. Every Wednesday morning we take a walk to the farmer's market and pick up seasonal produce. I love the interactions I have with the farmers, knowing that I'm supporting them all while they're providing my family with the best possible food available. I've grown to appreciate all that they do for our community and I'll always continue to support them.
As part of this campaign I want to share with you some of my favorite online shops where you can help support small businesses. Christmas will be here before we know it and you're probably getting ready to start working on your shopping list, if you're looking for some cute gift ideas then check out these two etsy shops from fellow bloggers.
Kelly is the creative blogger behind Live. Laugh. Rowe and etsy shop owner of House 129. Check out some of the cutest handmade gifts she provides in her shop: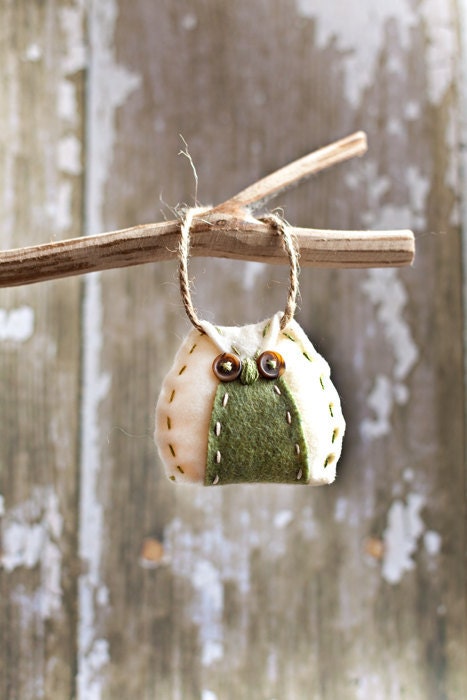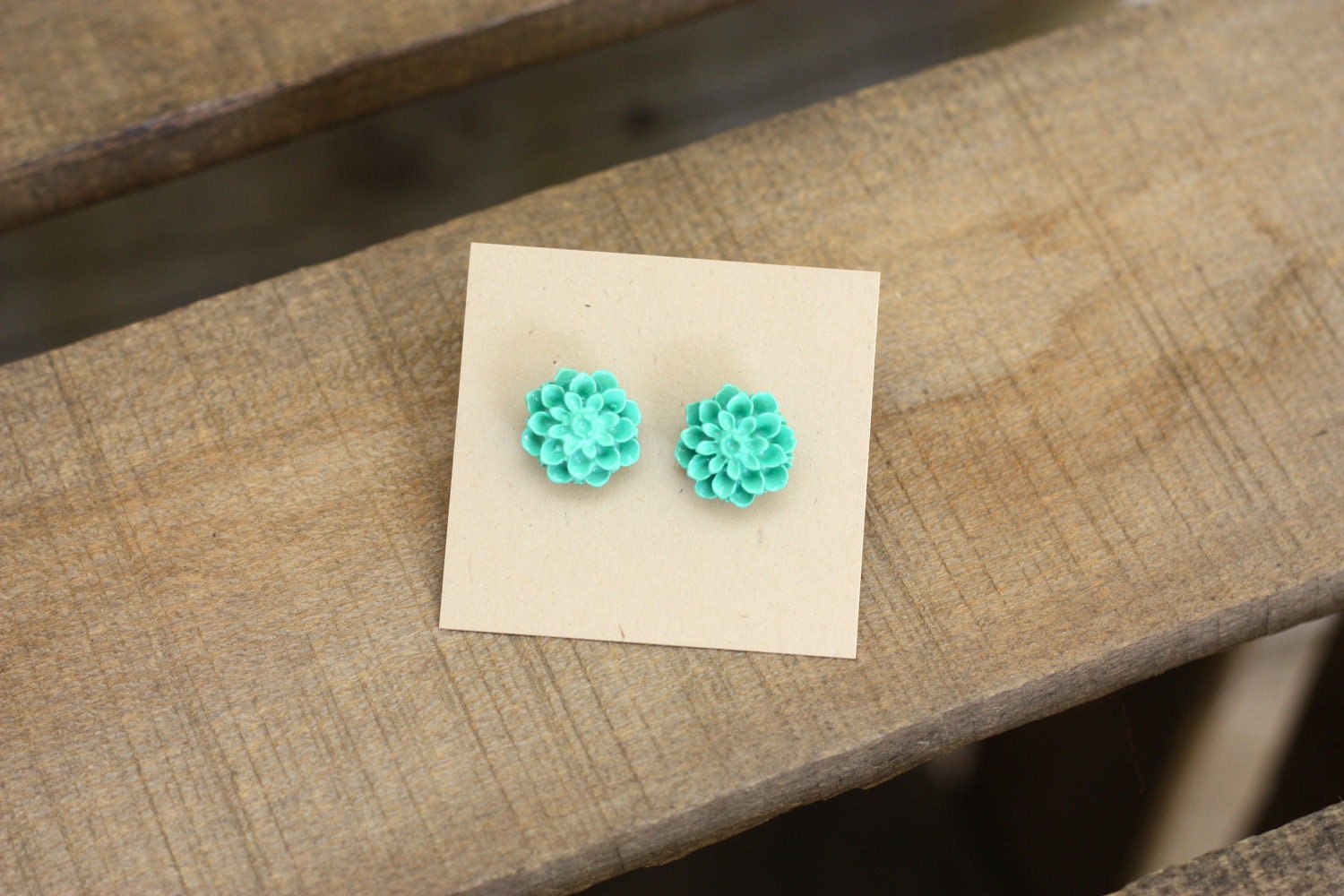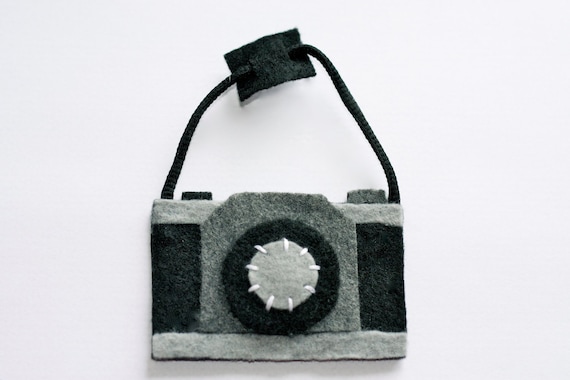 You may have heard of the amazing food blogger Jocelyn  from Inside BruCrew Life, but did you know she also has a cute etsy shop called The Trendy Owl? Check out some of my favorites: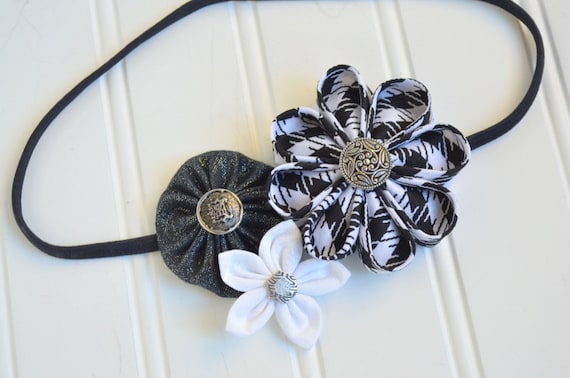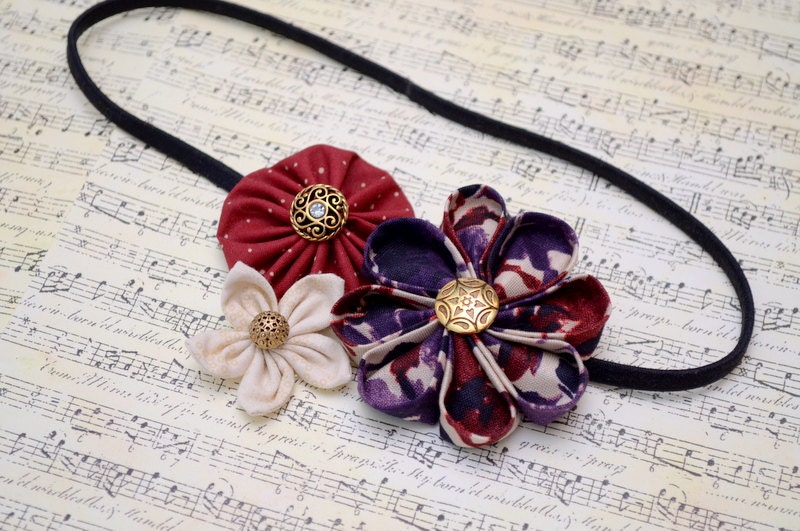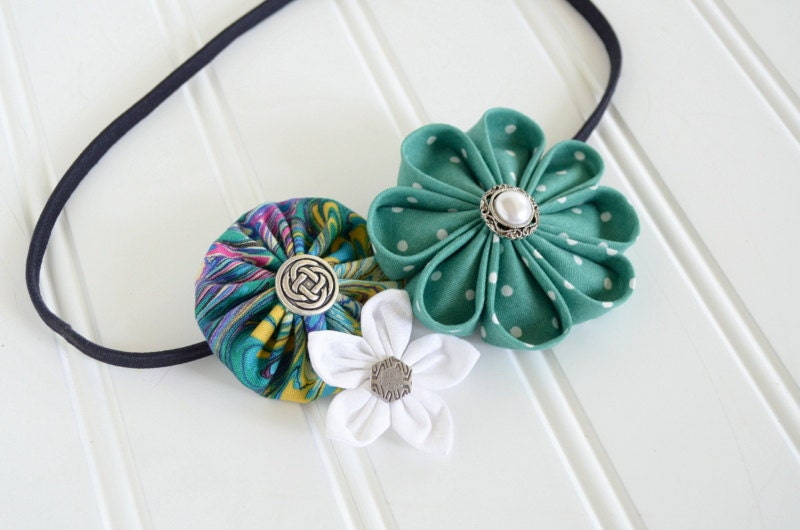 What are some your favorite local shops? Next week I'll show you pictures of some of the local shops I've always wanted to visit.
Have a great weekend!
Disclosure: I wrote this review while participating in a blog tour for Mom Central Consulting on behalf of American Express. I received a promotional item to thank me for taking the time to participate.