Most of us are probably getting ready for the busiest shopping season of the year. With Christmas roughly 45 days away you might have already started shopping or at least thought of your gift list. I'll admit I haven't started shopping but I am writing down gift ideas for everyone in our family. Sometimes it can be a little overwhelming, but exciting at the same time. Don't you think?
This year I'm part of an American Express campaign that's focused on Small Business Saturday. In 2010 American Express created Small Business Saturday to help bring exposure to small businesses during the busiest shopping weekend throughout the year. Over the next three weeks I'll be sharing my experiences with shopping locally from small business as well as some of my favorite handmade etsy shops.
I've always been passionate about buying locally and supporting small businesses whether they're online or in town. Growing up my grandparents owned a small farming business and my mother used to create gifts and home decor to sell. I would have never thought of myself owning a business, in fact teaching was as far as you can get from it. But here I am turning my little blog into a small business that helps provide for my family. It's something I honestly never thought I'd be doing but I'm so incredibly grateful for the opportunities that have come my way because of it.
MY LATEST VIDEOS
My hope for this campaign is to help encourage you to shop locally and help support small businesses this holiday season. That is why I've lined up some awesome shops to feature in my handmade gift ideas guide. This week I'd like to feature two of my favorite shops from some talented bloggers I know.
Bonnie & Trish are the creative geniuses behind Uncommon Designs. Their creative crafts and home decor projects can be found featured all over blogland. Their creativity extends into their etsy shop where they sell a variety of handmade crafts and fabric products. Take a look at a few of my favorite: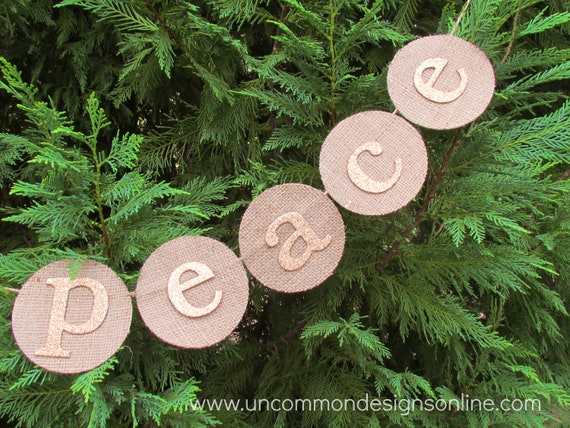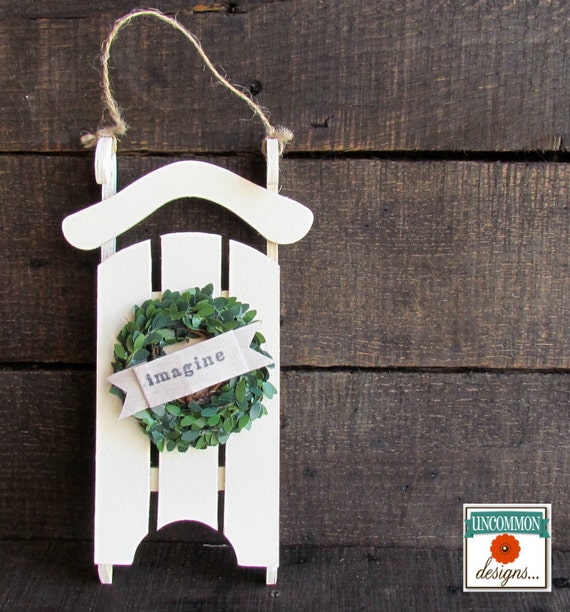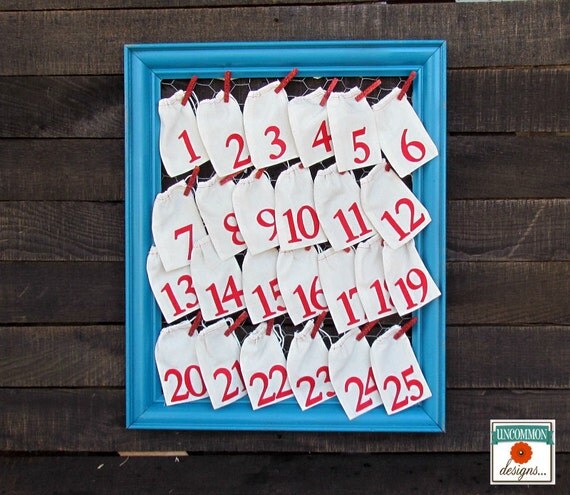 My sweet friend Rachel blogs over at Lines Across and is the owner of the etsy shop White Finn. Her blog is full of creative jewelry tutorials. She also often shares gift box templates that you'll definitely want to check out! Take a peek at some of my favorite items available at White Finn: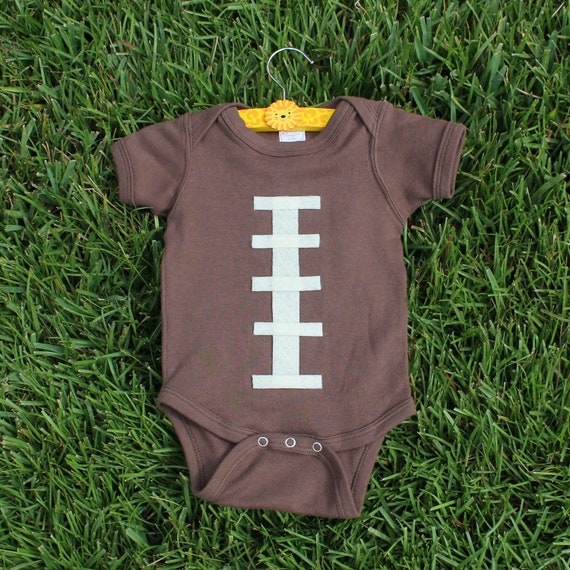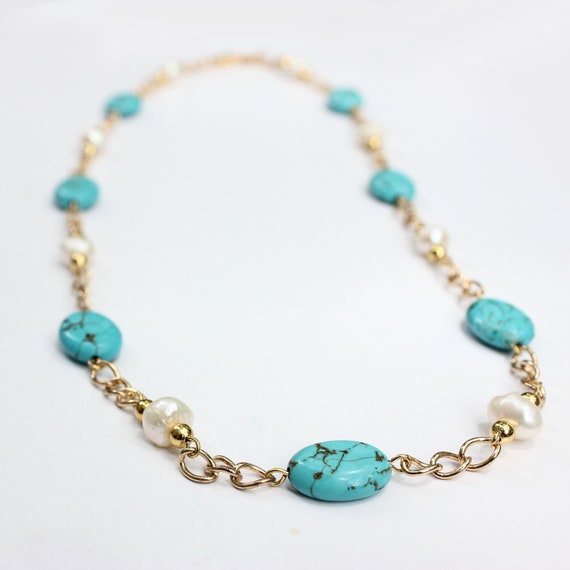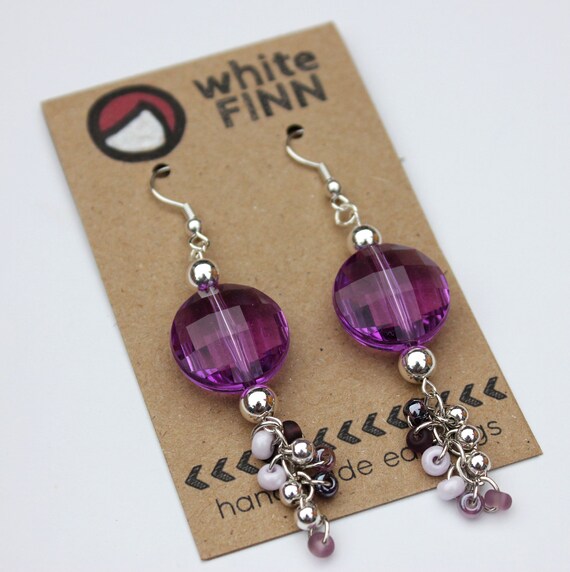 Next weekend I'll share a few more of my favorite etsy shops and show you some of my local favorites.
What are some of your favorite handmade shops?
I participated in a campaign on behalf of Mom Central Consulting for American Express. I received a promotional item as a thank-you for participating.