This post brought to you by Leviton. All opinions are 100% mine.
Do you remember my stenciled bathroom makeover?
In the post I mentioned that I wasn't completely finished with the makeover. I've been procrastinating but I'd still like to change the light fixture, towel bar, and light switch to complete the makeover. Finding the perfect light fixture hasn't been easy. I want something that is going to match the towel bar and light switch plate, but am unsure of what I'm really going for. Well, I recently heard about the Renu collection from Leviton which offers custom light switches, dimmers, and outlets. So whatever light fixture I find I'm sure I'll be able to match the light switch to it.
What's great about Renu is that they're easy to change and are available in 20 paint colors. This would not only make it easy to update my bathroom light switch but the kids rooms as well. The light switches in their rooms are so outdated, it's definitely time for new ones. I've thought about getting a dimmer for my daughter's room so  she won't get scared in the dark without having to keep her bright room light on. Do you have a dimmer in your child's room? How do you like it?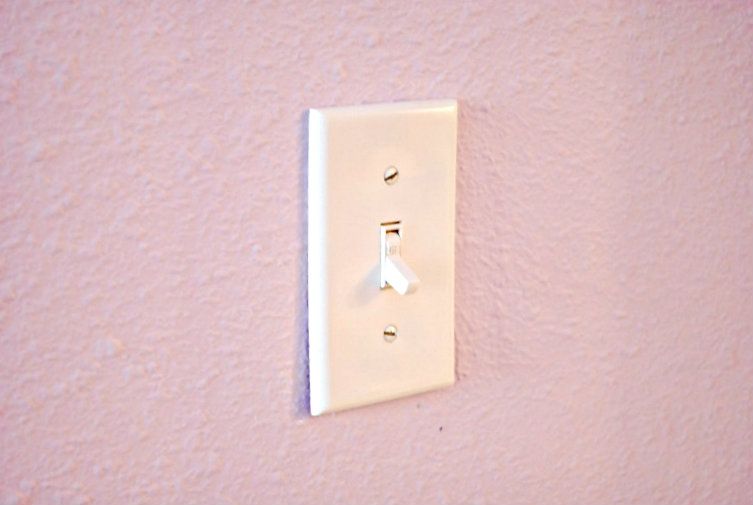 You can learn more about Renu by visiting Leviton on Facebook. They're also hosting a couple of twitter parties and will be giving away Home Depot gift cards! Be sure to follow @Leviton and #Renu to participate.
Thursday, April 26th 9pm EST
Wednesday, May 2nd 9pm EST