Are you ready for Summer vacation? We are counting down the days until school is out…only 5 left to go! With Summer comes homemade popsicles around here and my kids always enjoy trying new recipes. Our favorite berry lemonade popsicle recipe will definitely make an appearance but I'm looking forward to trying new recipes over the next few months. Today I'm sharing 15 homemade popsicle recipes to try this Summer!
Blood Orange & Coconut Creamsicles
I'm a sucker for beautiful food photography and I think I like this picture just as much as I like the idea of eating Peanut Butter & Banana Popsicles
Chocolate & Salted Caramel Pudding Popsicles
One of my blog bbf's Melissa made these yummy Patriotic Pudding Pops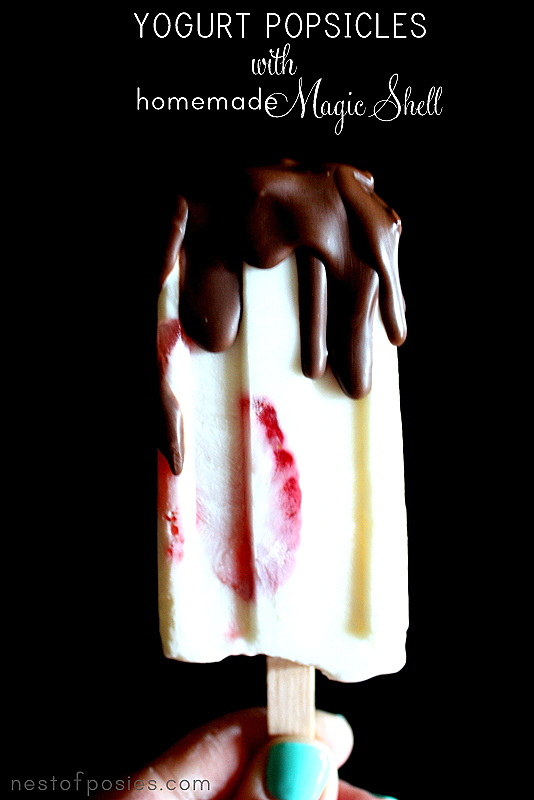 Kellie from Nest of Posies made these Yogurt Popsicles with homemade magic shell..yum!
Berries, bananas, and coconut are used to make these popsicles – yum!
These chocolate covered peanut butter popsicles are low carb and gluten-free
Chocolate Cheesecake Popsicles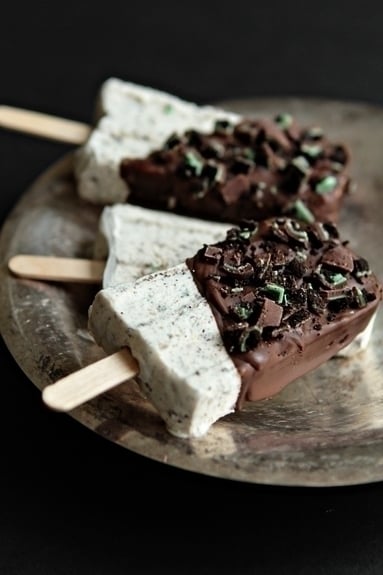 My son would love these Mint Chocolate Cheesecake Popsicles
I have seen these Watermelon Freezer Pops all around blogland in the last few years. They're definitely on our Summer bucket list, the kids will love them!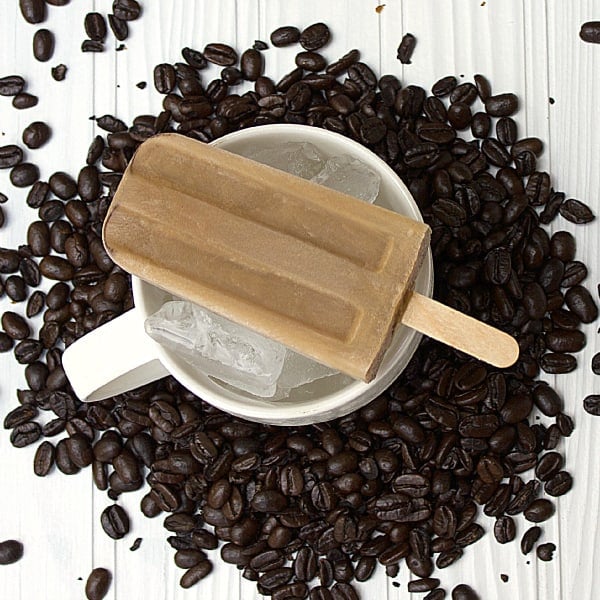 Here's a popsicle recipe just for mom..iced coffee popsicles! You know in case you need a little pick me up during those long Summer days. :)
I tried Biscoff cookies for the first time last year on a trip to New York and have been obsessed ever since! These Chocolate & Biscoff popsicles sound delicious!
What's your favorite homemade popsicle recipe?
Linking here