This post is brought to you by Crayola.
Hey crafty friends! If you're looking for some last minute Thanksgiving crafts for kids I have a few to share with you today. I know keeping the kids busy while trying to prepare Thanksgiving dinner can be a challenge. I often try to have several craft projects or activities planned ahead in case they get restless waiting for turkey time. If you're in the same predicament then here are a few things that will help keep the little ones busy.
Pinecone turkeys – these are the kids favorite Thanksgiving craft. We make them every year after a scavenger hunt around the neighborhood looking for pinecones.
Having crayons around is always a great idea. Especially for those coloring placemats you can buy at the Target dollar spot or for Thanksgiving printables found online. Last year I made these Pilgrim crayon holders and they were a hit!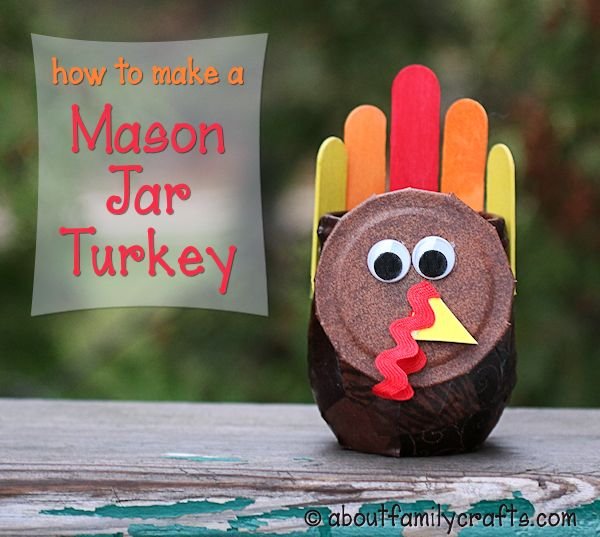 This video from Crayola is also filled with adorable crafty ideas for kids.
 You can follow more of Crayola's ideas by using the hashtag #ColorfulThanks on Facebook, twitter, and instagram.

I hope you have a wonderful Thanksgiving!