Why hello there friends..are you ready for another BIG giveaway? I should've named this giveaway week because I didn't realize just how many sweet giveaways I scheduled. Note to self: organize editorial calender. HA! I hope you don't mind all of the fabulous giveaways, I know they are all things I would love to win so hopefully you do too. :)
 Valentine's Day may have come and gone, but that doesn't mean the sweet gift giving is over.
A few fabulous bloggers and I have teamed up to bring you a brand spanking new kindle fire!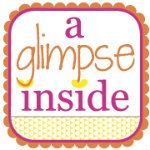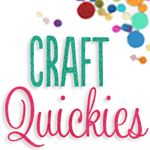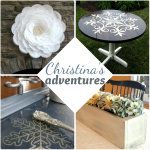 Entering the Kindle Fire HD Giveaway is easy- just use the refflecopter widget below.
There are plenty of ways to earn easy entries- just follow us on pinterest, instagram or facebook!
(Please be sure to take all steps required- winner's entries will be verified).
 Update: sorry about the gadget not working. The winner is: Trinecia W.
Congratulations Trinecia and thank you everyone for entering!